FREE SHIPPING on all domestic orders
At Homegrown our goal is to educate and empower women to step into their power and make toxic relationships a thing of the past. We are working to achieve this goal by not only starting conversations, but donating a portion of proceeds from select jewelry and all apparel purchases to two organizations. Here is a closer look at our partners and why we love them!
One Love Foundation is a national non-profit organization with the goal of ending relationship abuse. They empower young people with the tools and resources they need to see the signs of healthy and unhealthy relationships and bring life-saving prevention education to their communities.
We love One Love's mission of education with an emphasis on prevention. If we can educate individuals early, we'll raise generations with less and less relationship abuse.
24 hours a day, seven days a week, 365 days a year, the National Domestic Violence Hotline provides essential tools and support to help survivors of domestic violence so they can live their lives free of abuse. Contacts to The Hotline can expect highly-trained, expert advocates to offer free, confidential, and compassionate support, crisis intervention information, education, and referral services in over 200 languages.
The Hotline actively helps survivors with resources to help them live their lives freely. With both of these organizations, we have an opportunity to support prevention and the survivors and current victims.
We are extremely excited to be giving back to two incredible organizations and hope that you feel good about your purchases knowing a portion of proceeds will be going back to the community. These organizations are the foundation for us being able to create real change and we are excited to take on this journey. 
Shop all apparel HERE to give back today! Or donate directly through the above links.
Continue reading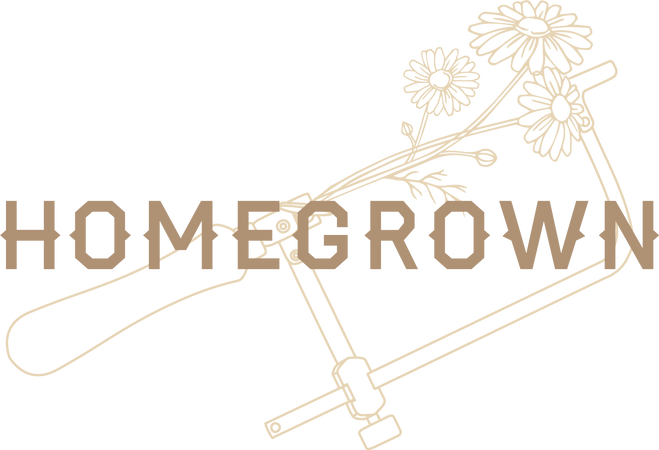 Follow us