FREE SHIPPING on all domestic orders
Ambassador Program
At Homegrown, we're all about creating a community that cultivates empowerment! Join our community and help spread our message of self love and empowerment. Our goal is for our brand ambassadors to grow their confidence and feel authentically beautiful in our jewelry and apparel. We want our ambassadors to be as passionate about our brand and mission as we are! Use your platform to educate, empower, and inspire! 
Requirements:
-Have an active social media presence on Instagram, Tik Tok, or other social media platforms
-Be willing to feature our products on your social media & tag us in your posts
-Let your followers know about sales, new items, and special events
-Have a passion for female empowerment and community engagement
-Keep photos high resolution and fun, show us your unique style!
-Be active and follow our social media pages
-No large following is required
-No location is required
Benefits:
-Receive a special discount code for your first order!
-Receive a FREE welcome gift with your first order!
-Receive your own personal code to share with family, friends, and followers!
-Be featured on our social network pages such as our Instagram, Tik Tok, and website!
-Have the chance to be Ambassador of the Month for various prizes!
-Receive exclusive freebies when your code is used 10x, 20x, 50x!
-Get email exclusive first looks at collections and Homegrown announcements!
-Be part of a community all about uplifting, supporting, and empowering women!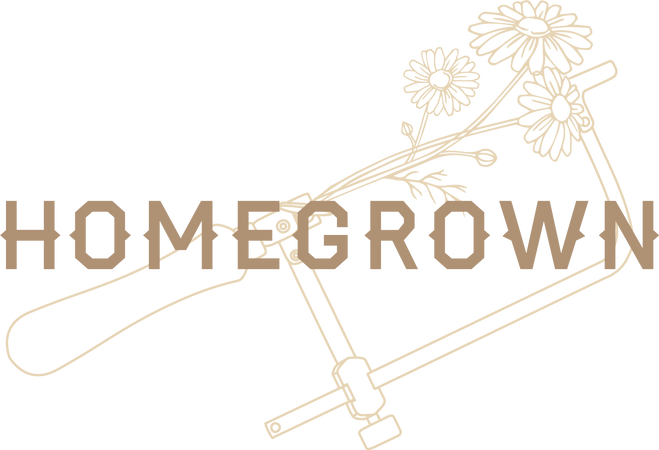 Follow us