FREE SHIPPING on all domestic orders
Classes
Experience the satisfaction of making something you can wear! Whatever your skill level, I will walk you through the steps and techniques you need to create a beautiful piece of jewelry. We'll chat all things HGJ, go through various processes, and you'll leave with your new piece of custom jewelry.
What to Expect
Get ready for a fun, but laid back class. We'll be taking the intimidation factor out of jewelry making and getting you right into the center of it. I'll be there to assist at every step to ensure you have a beautiful, memorable piece of jewelry to take home. After production, we'll enjoy a glass of wine or soda and talk all things HGJ, my story, and why I believe jewelry making is the ultimate empowerment activity.
What You'll Learn
Depending on the classes you attend you'll be learning a mixture of the following techniques:
Classes will be announced on a month to month basis. Currently class sizes are limited to 4-6 participants. If you would like to book a private or group class email francesca@homegrownjewelryvt.com to schedule.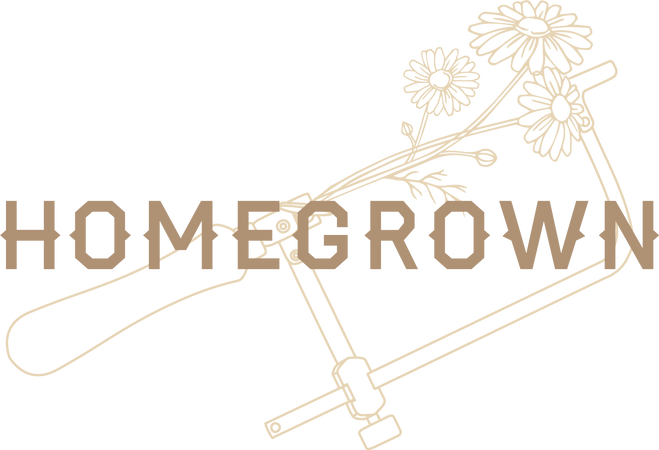 Follow us