FREE SHIPPING on all domestic orders
Embrace body positivity and the female form with these brass wire earrings. Our best selling Femme Fatale Earrings are handmade every time, giving each pair a unique body shape. Similar to an abstract paintings these earrings will make people look twice!
-Brass
-Sterling Silver Ear Wires
-Approx 2" length
Stunning!
I am so glad I finally have a pair of these amazing earrings! I feel my inner goddess come out when I put these on! Amazing work as usual!
Delightful design!
My daughter received the Femme Fatale earrings and is thrilled with them. She especially likes that they aren't exactly the same, and appreciates how lightweight they are.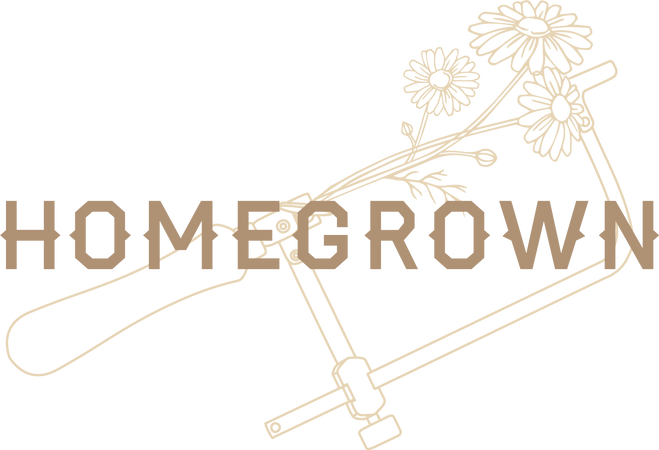 Follow us