FREE SHIPPING on all domestic orders
Inspired by Johannes Vermeer's "Girl with Pearl Earring" oil painting, meet our gold fill and pearl earrings. Bringing pearls into the modern age with a natural shape and abstract gold fill accent. Feel like the subject of a painting, and center of attention in our Girl with Pearl Earrings.
Gorgeous!!!
I ordered and quickly received this beautiful pair of earrings. I'm in love! They're absolutely stunning. I appreciate the natural form of the pearls as they appear to drip from the gold setting that seem to mimic the shape of each pearl. I've worn them several times both casually and formally and each time I've received gushing compliments. Based on the size of the pearls I was concerned they would feel too heavy, but they're hardly noticeable. Thank you, Francesca!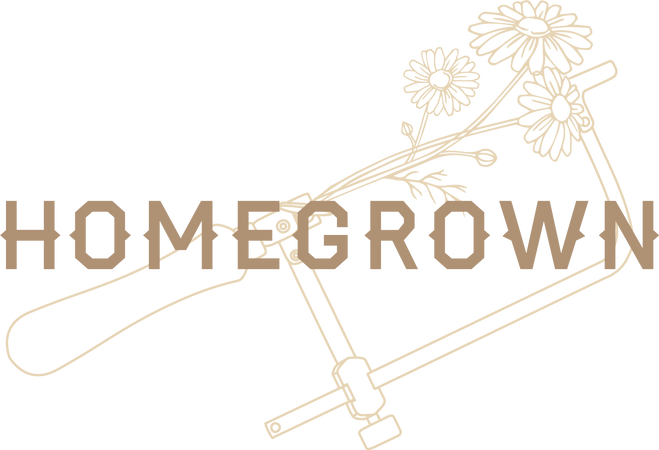 Follow us