FREE SHIPPING on all domestic orders
Not sure which is the perfect piece? A gift card is always the right answer. After purchase your digital gift card will be delivered via email.
Francesca was very helpful!
After emailing twice, with no response; I finally reached out to the email for Francesca. She responded quickly and I was able to get a gift card emailed to my son's gf. Can't wait for her to set up a time to do another forever bracelet. Thank you!!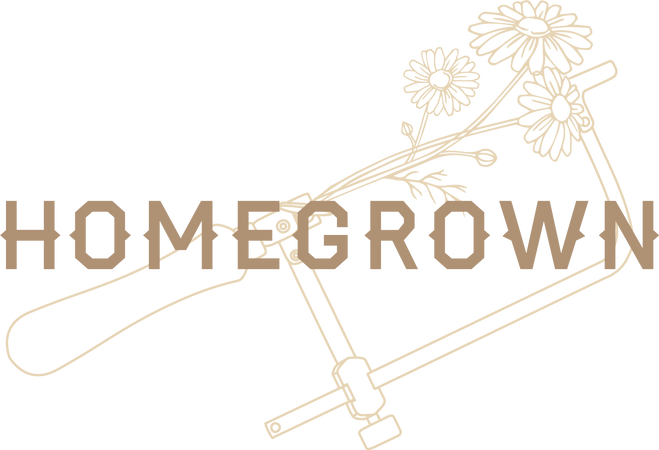 Follow us