FREE SHIPPING on all domestic orders
Our classic Sunrise Hoops, in a mini size and two metal options! Perfect for everyday wear both hoops feature sterling silver studs for max comfort. Choose between sterling silver and brass to match all of your looks!
Even better than I thought.
I got these for a friend (she makes jewelry so there was a little pressure when I was deciding what to get her!) and they were PERFECT. So freaking cute. Perfect size, simple and unique, clean yet organic lines.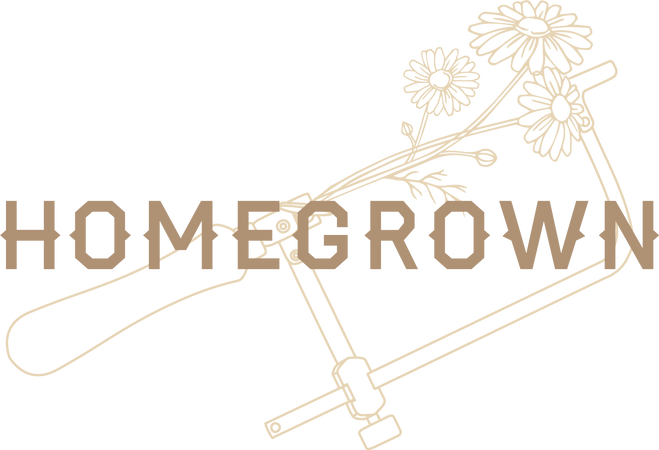 Follow us