FREE SHIPPING on all domestic orders
Perfect for the adventurer, or mountain admirer, in your life. Hand sawed and inspired by the beautiful Green Mountains of Vermont our mountain bracelets are a perfect reminder of your love for the outdoors. Available in brass or sterling silver.
-Sterling Silver or Brass
-6" x 1/4"
-Pair with our Mountain Rings!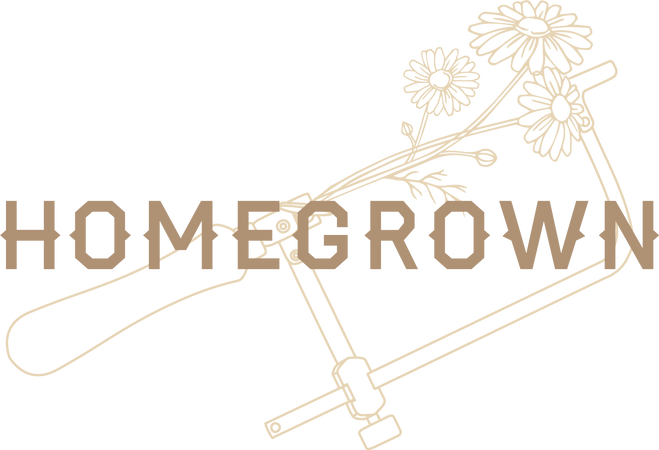 Follow us