FREE SHIPPING on all domestic orders
My Nanny loved pearls and this design came top of mind when I set out to make Holiday Collection. A classic design is brought to life with the combination of luminescent pearls and a contrasting top stone and is light enough to wear all day (and night).This pair features stunning, black onyx set in gold fill. 
-Only ONE available!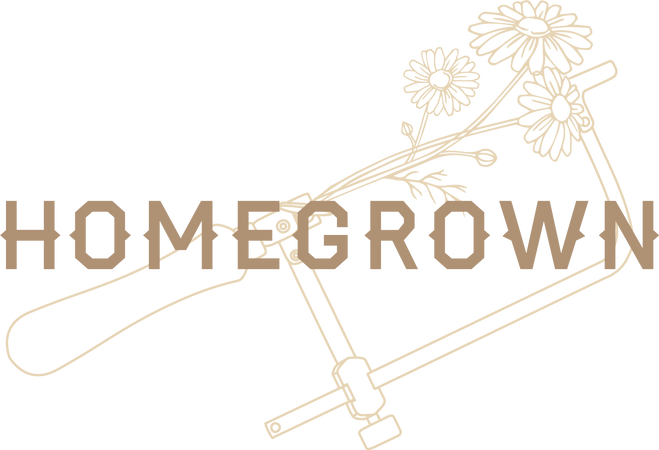 Follow us