FREE SHIPPING on all domestic orders
The simple beauty of pearls is matched with gold-fill wire in these elegant earrings. Handcrafted with a hammered end to hold the pearl in place. Gold-fill wire provides the appearance and durability of solid gold, but with a price point that makes treating yourself a no brainer!
Gold-filled jewelry is jewelry composed of a solid layer of gold mechanically bonded to a base of brass metal. Most high quality gold-filled pieces have the same appearance as high carat gold and are extremely durable even with daily wear.
love these beauties!
I was half hoping my daughter wouldn't really like these earrings so I could keep them for myself. No luck, she LOVES them!!! which is way better :)
Love Homegrown Jewelry!!!
The ring and earrings I ordered are beautiful! I love them and they were shipped within 12 hours of ordering with a personal note. Love this jewelry❤️
My all time favorite earrings
I received these earrings for my birthday and I wear them any chance I get! They are so delicate, simple, and are a perfect pair with any outfit. Not to mention they are incredible quality! 100/10 would recommend!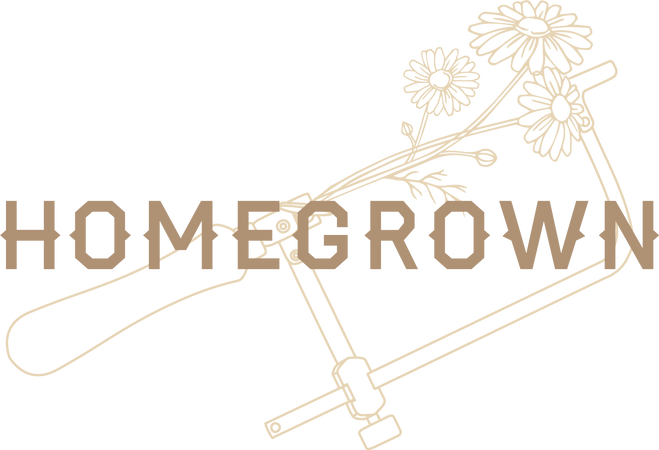 Follow us