FREE SHIPPING on all domestic orders
Beautiful rings!
I love these rings! The quality is amazing and you can tell each piece is carefully handmade. I highly recommend buying them, I've worn them everyday since they came in the mail.
Love my ring stack!
I love the ring stack I ordered. I like how versatile they are; you can wear just a single band or 3 together. Each ring stack is unique to you!
THE PERFECT STACK, MY WAY
I have 7 of these rings; both metals, both thicknesses, and all the available textures, and no matter how I mix and stack them, the end result is STUNNING.
These have exceeded ALL of my expectations. They're minimalist, but are so beautifully crafted that they immediately grab anyone's attention. The sizing was PERFECTLY crafted and the rings themselves are so extremely versatile.
They're dainty enough to go with any outfit, and are easy to dress up or down.
I highly recommend- five stars, ten out of ten, you NEED these.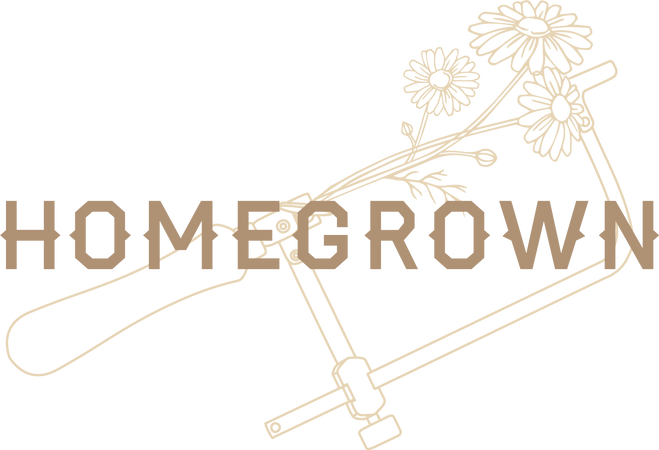 Follow us