FREE SHIPPING on all domestic orders
Holiday Gift Guide: Most Unique Pieces
Showstopper people deserve showstopper jewelry! Here are our top 4 most unique styles to keep your presents funky and fresh this Holiday season.
Who says you can't shine on a rainy day? At HGJ we love a good rainy day and wanted to commemorate that feeling in an earring. Hand sawed and hammered clouds attach to chain rain drops with a Sleeping Beauty Turquoise as one drop.
Take your earring game out of this world with our Saturn Earrings! Handcrafted in sterling silver and gold fill for quality that's also out of this world. Elevate any look with these fun earrings!
Abstract isn't just for paintings. Our Abstract Earrings are hand sawed in brass and connected with a jump ring to add extra movement. Make a statement in what will quickly become your new favorite earrings!
Category is: statement maker earrings! 3 hand sawed stars connect to create a mixed metal earring guaranteed to make jaws drop. Featuring an opal set in sterling silver for extra wow factor!
Continue reading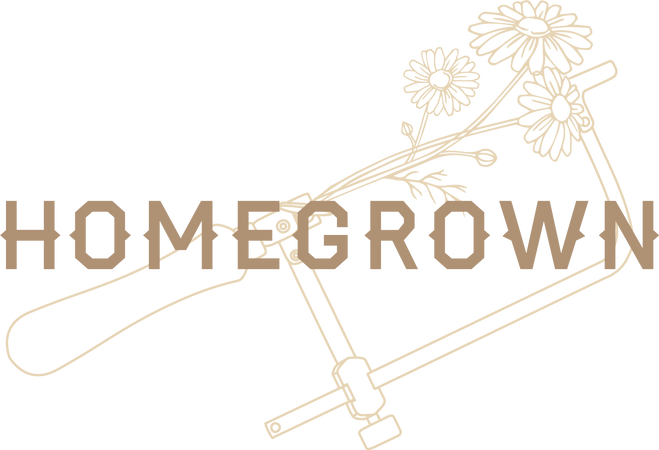 Follow us