FREE SHIPPING on all domestic orders
Holiday Gift Guide: Stocking Stuffers
Something small can make a big impact! Whether you're stuffing a stocking or looking for a final present to add to the pile, here are our top 4 stocking stuffers!
We are adding a new style to our stacking ring family! Our new gold fill, beaded stacking ring is the perfect way to spice up your stack. Wear it alone or with your other HGJ favorites.
Embrace the magic of the moon with our sterling silver Crescent Moon Studs. Handcrafted to be your new 24/7 pair of studs. Perfect for your first or second lobe holes. Pair with our Crescent Moon Necklace for the complete look!
Carry our favorite busy bees with you in cute studs! Our little bees are attached to sterling silver ear posts, perfect for all day wear in your first or second lobe holes. Pair with our Bee Ring for the full busy bee look!
The ultimate layering piece! Our handcrafted bangles are available in gold fill or sterling silver. Whether you wear one or many, bangles are a staple in any collection.
Continue reading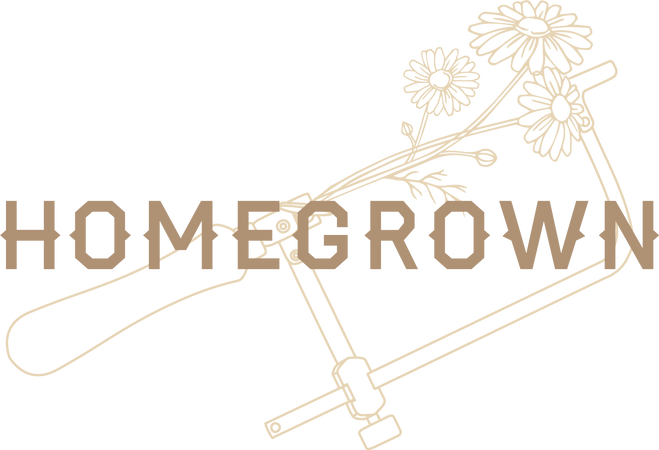 Follow us