FREE SHIPPING on all domestic orders
The great thing about Homegrown Jewelry is that the pieces are versatile and perfect for any occasion. They can be dressed up or dressed down, which gives confidence to anyone who wears these pieces that they are always going to be occasion-appropriate! Confidence and comfort in jewelry can make or break an experience, from hiking to a job interview to a celebratory event it is essential to feel and look your best. 
Homegrown jewelry is specifically dedicated to creating pieces that will allow every wearer to feel their best. When the maker of the jewelry has such a passion for female empowerment, it is not hard for that to bleed into the pieces created. It is impossible to not feel the love and confidence emanating from the pieces themselves. With the knowledge and confidence that Homegrown Jewelry's pieces are stylish, classy, and high quality, the wearer is free to focus their energy elsewhere. 
Jewelry made by a woman that promotes girlboss energy holds a lot of weight, because women can be confident that Homegrown Jewelry has their best interests at heart. Homegrown Jewelry is not a big business oriented towards false advertising or making cheap pieces. It is a small business run specifically to help women feel confident in themselves no matter where they are, who they are, or what their goals are.
Whatever the occasion, Homegrown Jewelry is prepared to make you feel like a boss. These pieces will make you feel empowered in every aspect of your day, and confidence in jewelry goes a long way.
Continue reading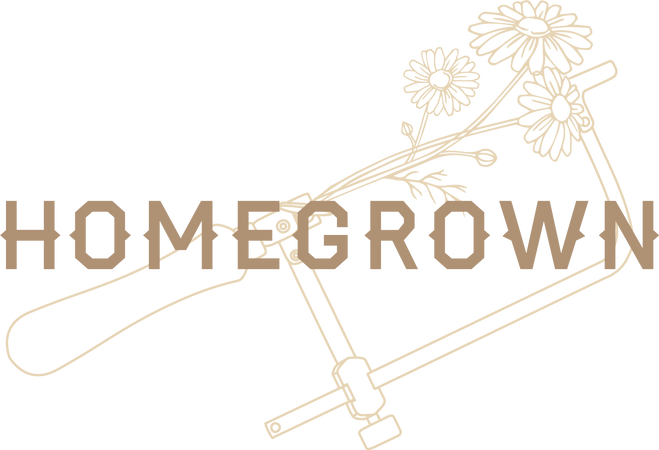 Follow us