FREE SHIPPING on all domestic orders
As you're browsing our online store you'll come across pieces made from Gold Fill. So what exactly is gold fill?
Gold fill, or gold filled, jewelry is jewelry composed of a solid layer of gold mechanically bonded to a base of jeweler's brass metal. Most high quality gold-filled pieces have the same appearance as high carat gold and are extremely durable even with daily wear.
More durable than gold plating, your gold fill piece will have a lifespan of 10-30 years. This lifespan means your piece will be shining for years to come with no need to re-polish. This also means you can wear your pieces in more places! Showering, working out, and other common daily activities are gold-fill safe. It may reduce the overall lifespan to be closer to the 10 year mark, but for the short-term your piece will be as good as new!
At Homegrown we strive to bring you the best quality pieces, at an affordable price point. This is why we love gold fill! It delivers the gorgeous look of gold jewelry but with a price point that makes it easier to treat yourself more often!
Currently the following pieces are available in or feature gold fill:
Continue reading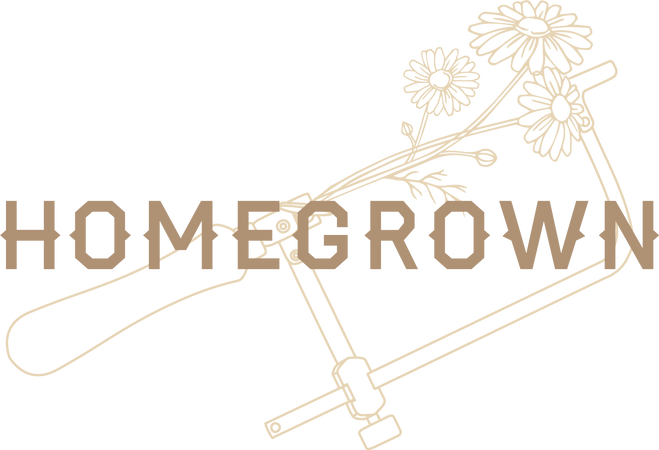 Follow us