FREE SHIPPING on all domestic orders
At Homegrown we're all about creating a community that is inclusive, supportive, and beneficial to all. We know that we can't do this alone which is why we choose to support organizations fighting for a better world through specific jewelry sales. Read about the organizations we've supported through past collections and watch this list grow as we do! Together, we are creating a better future (and wearing cute jewelry while we do it)!

Hope Works
10% of every sale of our Uterus Studs and Necklaces was donated to
HOPE Works
in Burlington, VT in order to end all forms of sexual violence. 
10% of every sale of our VOTE hoops and studs went directly to Rock the Vote to support their mission of engaging younger generations in our democracy!
The HGJ heart collection donated a portion of every sale to the American Cancer Society to fund research, support, and the resources families and patients need.
Continue reading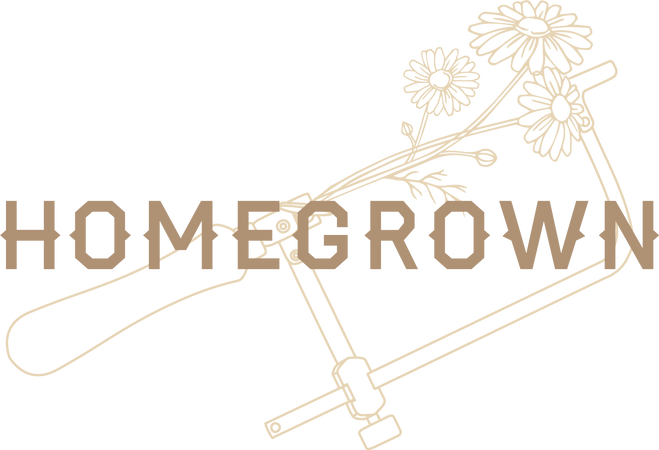 Follow us