FREE SHIPPING on all domestic orders
Holiday Gift Guide: Under $75
Sticking to your Holiday budget can be HARD. We've rounded up our 4 favorite styles under $75 to keep you on the nice list (and on budget) this year!
The simple beauty of pearls is matched with gold-fill wire in these elegant earrings. Handcrafted with a hammered end to hold the pearl in place. Gold-fill wire provides the appearance and durability of solid gold, but with a price point that makes treating yourself a no brainer!
Inspired by the quote "the sun will rise and we will try again" our Sunrise Ring combines sterling silver and gold-fill into a gorgeous sunrise for your finger. 
Gold-fill and pearls are an instant classic! A hand hammered gold-fill circle surrounds a delicate, dangling pearl that adds movement to the necklace. Pair with our Daffodil Earrings!
Stray from the typical hoop earring to our Geometric Hoops. A modern take on a classic these earrings are a staple item. Available in two sizes to complement any outfit or occasion!
Continue reading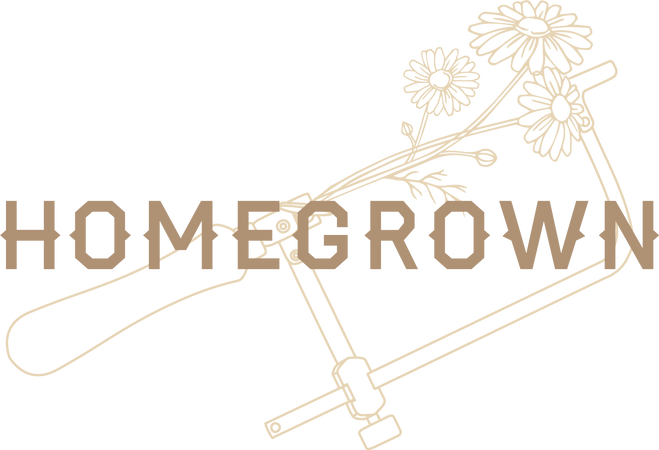 Follow us